Foundation
The Taurus World Stunt Awards Foundation was established by an endowment from Red Bull Energy Drink CEO, Dietrich Mateschitz. The Foundation provides support for the international stunt community and financial assistance to members of the Taurus World Stunt Awards Academy, who experience a debilitating stunt-related injury. Financial grants are considered on merit in the event of a stunt related temporary, partial, or permanent disability.
The Foundation will be perpetuated by annual Taurus World Stunt Awards programming and by ongoing fundraising activities.
The Taurus Foundation Committee is made up of an advisory board of Blue Ribbon Committee members who supervise all of the Foundation's activities, including awarding of grants.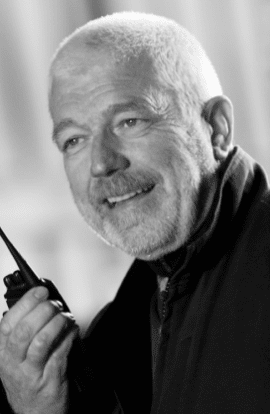 Andy Armstrong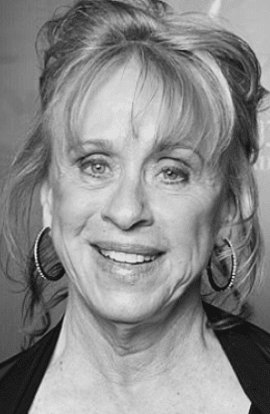 Jeannie Epper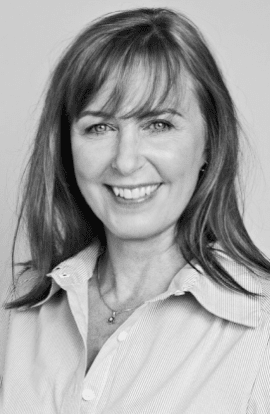 Debbie Evans
Randy Hall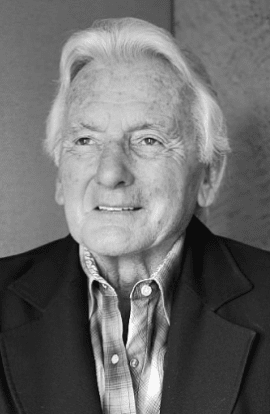 Terry Leonard
Foundation resources will be accessible to the stunt community by an official application process followed by a detailed verification of each application.
To donate to the Foundation, please contact (323) 468-4011 or click the DONATE button below.